We're glad you stopped by. Due to Covid 19, all of our services are only streamed online exclusively to our congregation. We will not be meeting to worship at our Orland Park sanctuary until safe to do so. See below for this Sunday's message and theme. Our full service is included. Our Elder Team is constantly monitoring the situation. We will update you in this section as soon as anything changes.  
All of our services are only live-streamed by invitation until further notice. Join us this Sunday, August 9th, at 10:30am.
Most of us have sang the worship chorus, "Trading My Sorrows." The song talks about replacing something from the world that is bringing us down with something only God can give us to lift us up. Galatians 4:22-24 heartens us, "You were taught, with regard to your former way of life, to put off your old self, which is being corrupted by its deceitful desires;  to be made new in the attitude of your minds;  and to put on the new self, created to be like God in true righteousness and holiness." This Sunday we will encourage each other with some concrete ways of replacing  the recent emotional junk floating around the world with the fruit of the Holy Spirit.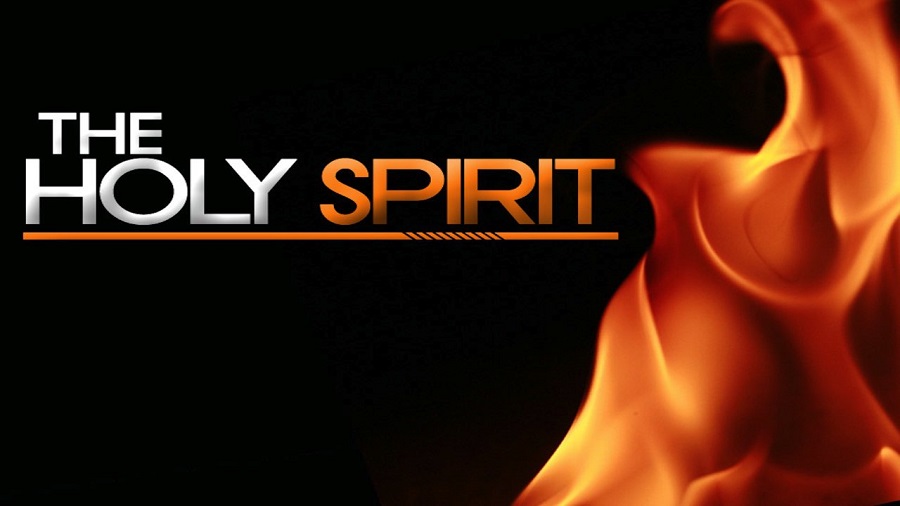 Awesome! We wish we could have met under better circumstances, but in this trying time, we're glad ypou are joining us online. You've probably received an invitation email from a friend or family. And now, welcome to the Southbridge Family! Our hope is to re-create our unique and inspirational services a closely as possible. To that end, we find it important that our services are live, and not pre-recorded. God's people are really missing being in church, so the least we can do is to "virtually" bring you there!
Each Sunday we will be bringing you a unique Bible message that speaks to the times we are in while also speaking to the heart. Complete with live inspirational contemporary worship, prayer for those on our list, testimonies, and other cool grahpic "goodies" you won't find anywhere else.