We're glad you stopped by. Due to Covid 19, all of our services are only streamed online exclusively to our congregation. We will not be meeting to worship at our Orland Park sanctuary until safe to do so. See below for this Sunday's message and theme. Our full service is included. Our Elder Team is constantly monitoring the situation. We will update you in this section as soon as anything changes.  
All of our services are only live-streamed by invitation until further notice. Join us this Sunday, July 5th, at 10:30am.
As we appreciate the freedoms and blessings afforded to us in the greatest country on earth, we want to wish you a Happy & Safe 4th of July. This Sunday our theme will be remembering God's part in the blessings we have been given as we look into Psalm 44. Because things have been going so good for so long, we are tempted to start thinking that everything we have is due to our own efforts. As Job 34:12 reminds us, "If you withdrew your spirit, every living thing would perish."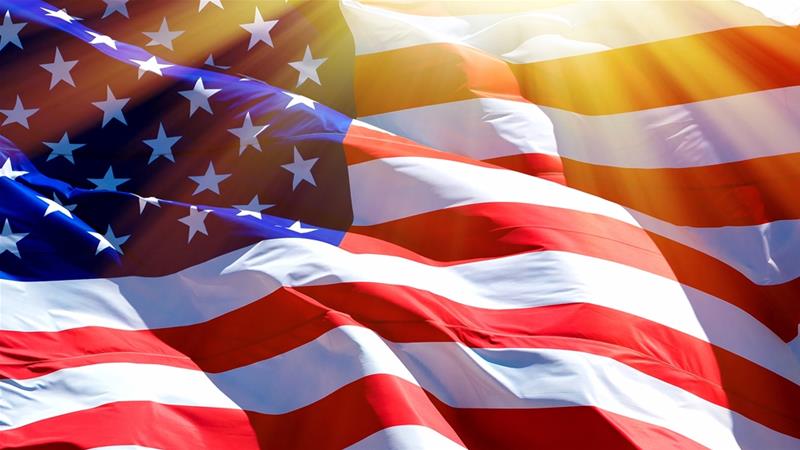 Awesome! We wish we could have met under better circumstances, but in this trying time, we're glad ypou are joining us online. You've probably received an invitation email from a friend or family. And now, welcome to the Southbridge Family! Our hope is to re-create our unique and inspirational services a closely as possible. To that end, we find it important that our services are live, and not pre-recorded. God's people are really missing being in church, so the least we can do is to "virtually" bring you there!
Each Sunday we will be bringing you a unique Bible message that speaks to the times we are in while also speaking to the heart. Complete with live inspirational contemporary worship, prayer for those on our list, testimonies, and other cool grahpic "goodies" you won't find anywhere else.