Below you will find an expandable list of ministries and programs designed to help you grow closer to God and connect with others. We recommend connecting to Soutbbridge Church first through our Sunday 10:30am service, and then plugging into one of our growth ministries. Not every program below lists days, times, and locations for security reasons. For more info, please contact us using the info at the bottom of this page.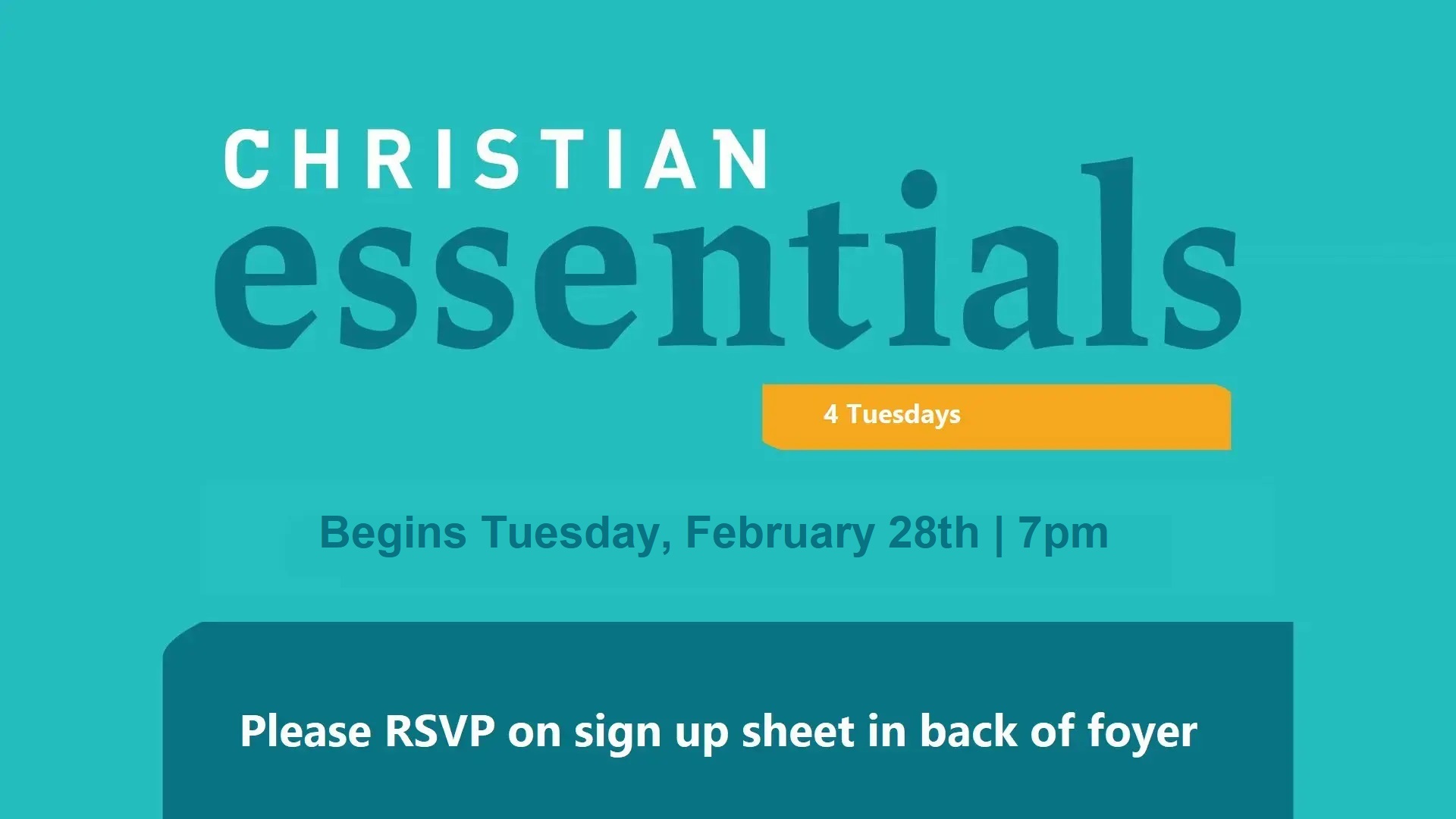 Our "Christian Essentials" class meets for 4 Tuesdays, beginning February 28th. the class meets from 7- 8pm each Tuesday at the church.
Each week will take you from the basics of what it means to be a Christian, to what the church believes, to discovering Southbridge Church, to how to get plugged in and involved.
Plus its a great place to stop and ask any question at any time! This class is taught by the leadership of the church.