We're glad you stopped by. Exploring Southbridge Church is done best through our Sunday morning 10:30am worship service. Below you'll find a snipped of what's going on this weekend. 
Join us this Sunday, December 1st, at 10:30am for the kick off of our 2019 Christmas message series at Southbridge Church. Coinciding with Advent, the series will run through our Christmas service on Sunday, December 23rd. 
Joseph is a key figure in the Christmas story because he represents what was going on at the time: no prophet had spoken God's Word to His people for over 400 years, and it appeared God's plan had been hijacked and He had forgotten His people. But the angel's visitation and instruction to Joseph tell us something different. Nothing takes God by surprise, and one important theme of Christmas is that we can lean of God's deliverance when it looks like the plan for our life has gone awry.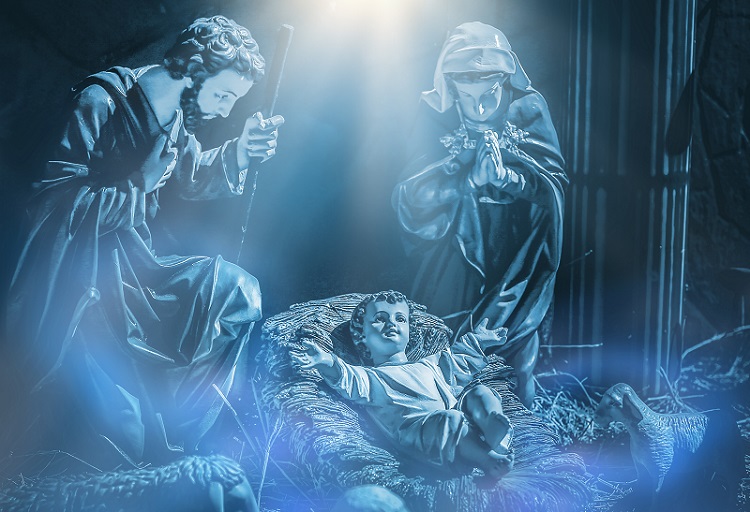 It was ours once too. Visiitng a church for the first time is a bit nerve racking, with everyone else seeming to know each other and all. But know this- at Southbridge Church we do all that we can to make your visit easy. We enjoy attending here becuase of the welcoming friendly spirit, and we believe that  same spirit will help you feel comfortable and welcome. 
Our service generally lasts 1 hour. Most people like to check out our church at their own pace and have their space. As a smaller church, there's a smaller crowd to hide in, but that doesn't mean you'll be flash-mobbed. 
We recommend arriving 10 minutes early to check the kids in, get your bearings, grab some coffee, and get settled for the service. You also have the option to keep your kids of any age with you during the service. And little ones yelping during the service doesn't bother us.