When the Smashing Pumkins" played their encore of their farewell tour at Chicago's United Center years ago, Billy Corgan told the crown, "Let's rock one more time....not for us but for everyone who doesn't understand that music rises above all this [junk.]" We all seek something more than this world has to offer, something to lift us above all this, without creating new problems.
"Rise Above" is a unique and original Bible-based message series from the book of Ecclesiastes. No relation to the slogan of the same name in the media. Our theme will be that our faith in God rises us above all this nonsense when everything else in the world gets old and doesn't seem to do it for you.
You've heard the saying, "it's all about the journey...." Well, for many, the journey has gotten old, and you just want to get off the treadmill. For others, its gotten to painful, and the wounds too mortal. Sometimes it feels like the life we had under our thumb has turned into the draining vampire of the world.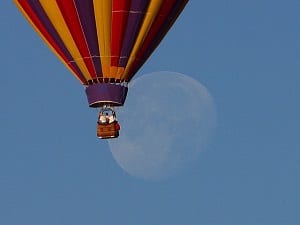 "Rise" looks at the journey of the world's richest man, Solomon. After acquiring more power and spending more money than we can dream of, he found himself changed- and not for the better. The once vibrant king was now weary and unsatisfied, without anywhere to turn to find anything new under the sun.
But Solomon ultimately found his hope in the destination, not the journey. It was through relationship with God and the hope of eternal life that Solomon found the resting place and renewal of his spirit and life's purpose.
Each Sunday we will follow the journey of this edgey king as he tried all the world has to offer- from philosophies, giant building projects, wine, women, and song, money, and more things than we will ever experience in our lifetime.